Residential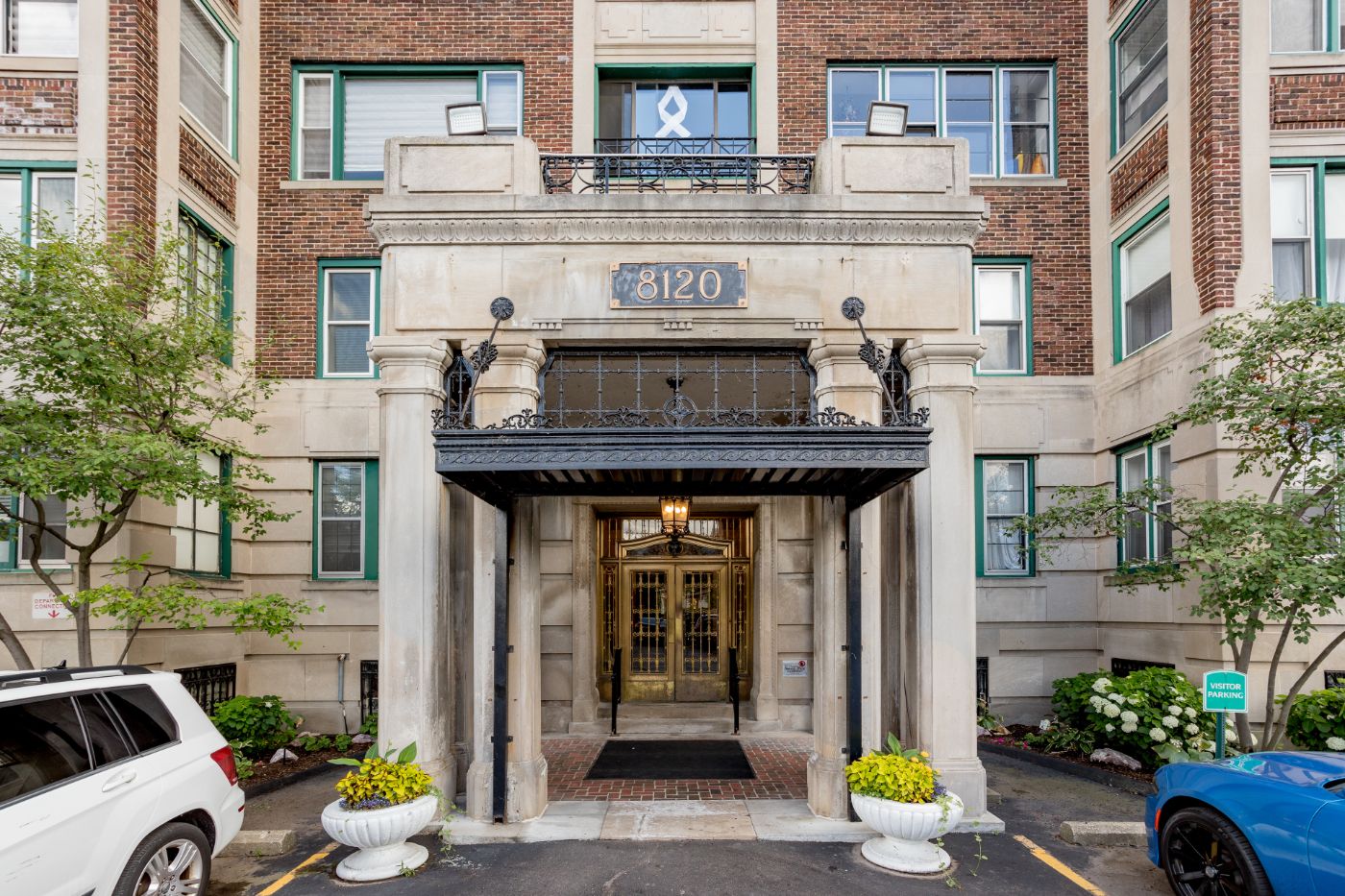 Indian Village Manor is one of those hidden gems in the Villages Neighborhood.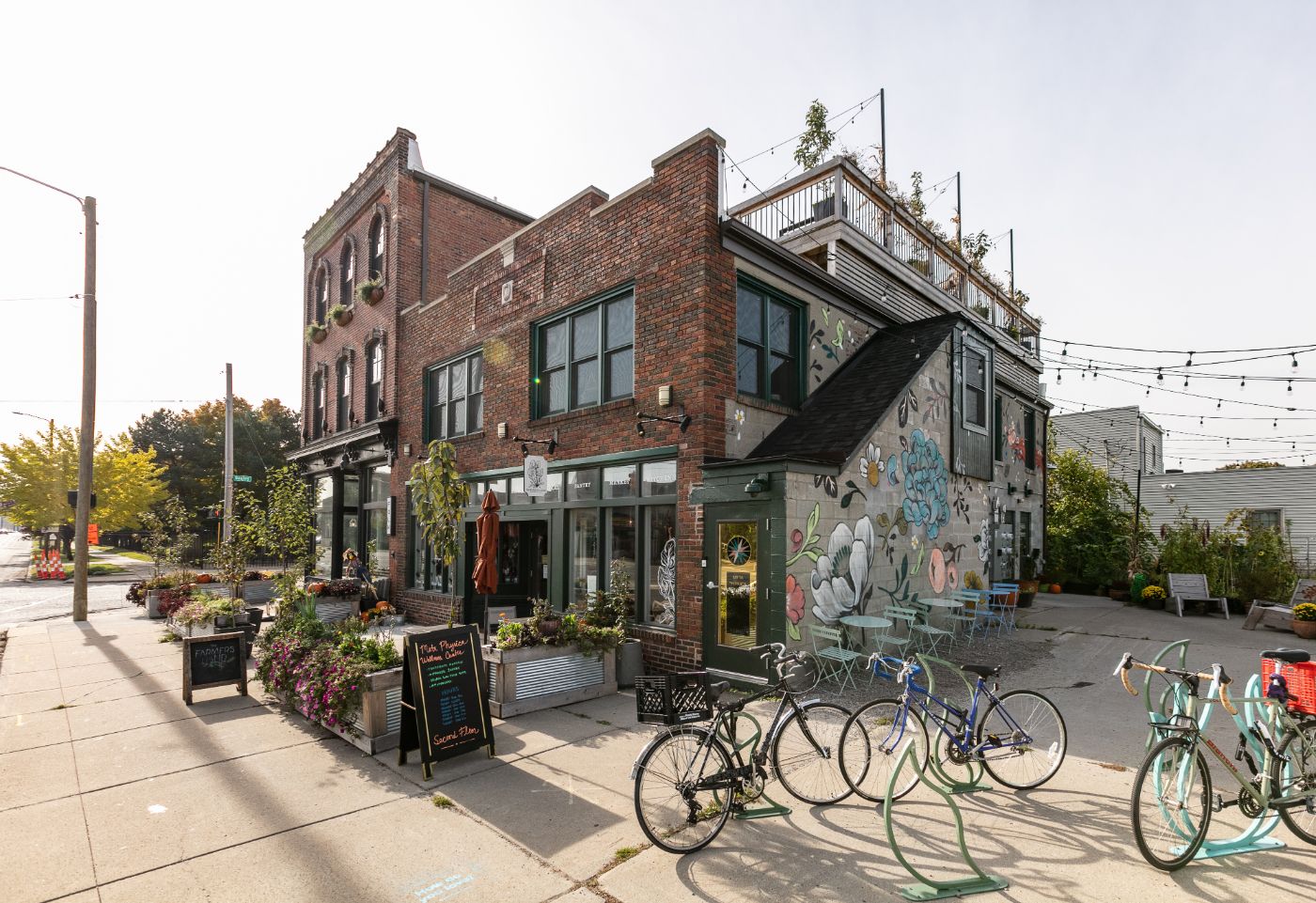 Located in the historic Corktown neighborhood, this charming upper flat is updated with modern renovations.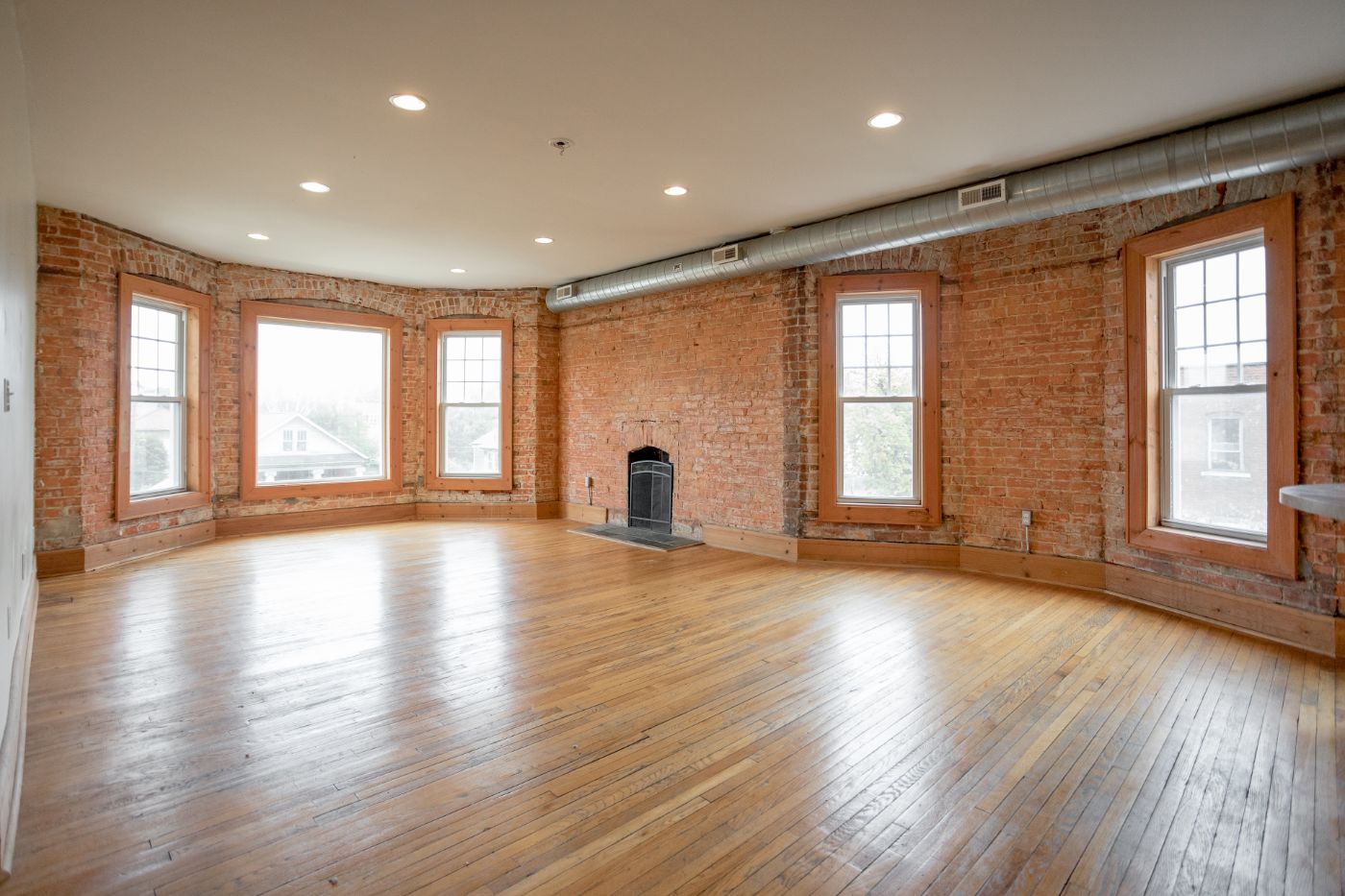 North End! Beautiful historic 3 bedroom, 2 bathroom apartment with exposed brick.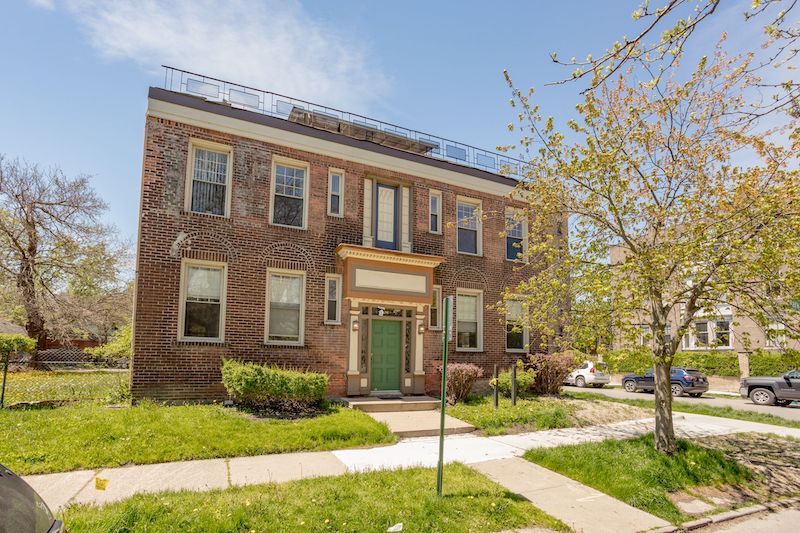 West Village! This Georgian Revival historic building is a perfect place to call home.